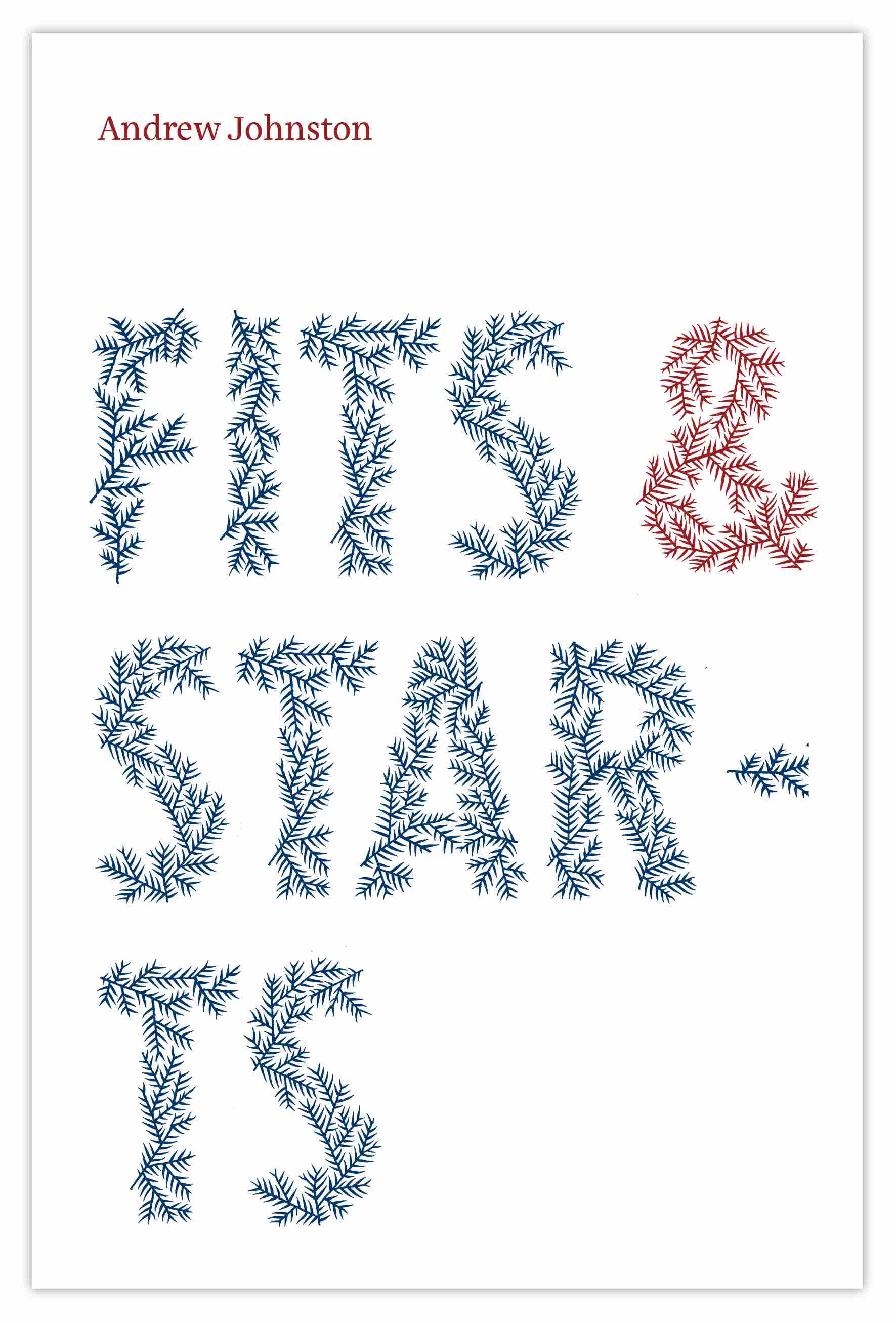 FITS AND STARTS
will be published by Victoria University Press on 10 March 2016 at the New Zealand Festival, Wellington.


Andrew Johnston's mesmerising new collection weaves together fragments of dream, myth, memory and experience. With humour and melancholy, these poems draw upon the random treasures of the radio alphabet and the ancient contradictions of the Old Testament.

At their centre, the mythical figure of Echo roams through an imaginary landscape. Hope, love, health and voice disappear and reappear, rescued by faith in poetry's power to invent its own kind of sense.

There was so much meaning in her life.
She didn't know what any of it meant.
—"Jeremiah"